Bridenew Brings More Possibilities to Name Puzzles
A name puzzle custom made with a baby's own name has become a popular gift idea for events of kids. It will be a lovely learning toy helping a kid to spell and read her/his name, helping it know the world, and while it's free, it will become a wonderful room decor. 
Bridenew created a line of personalized name puzzles while everything turned to be hard because of COVID-19 in 2020. With love to designing, we created a lot of unique style and I am happy to share with you. 
Firstly, a normal and plain one you could see everywhere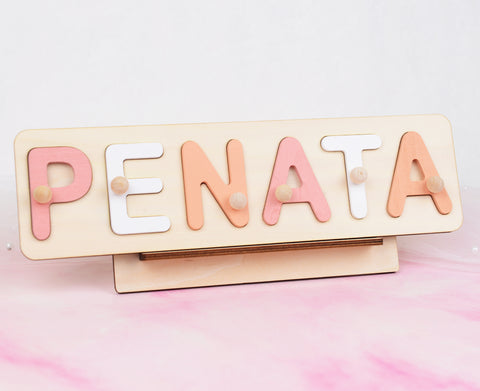 Then, here are some simple name puzzles but built with lovely colorful add-ons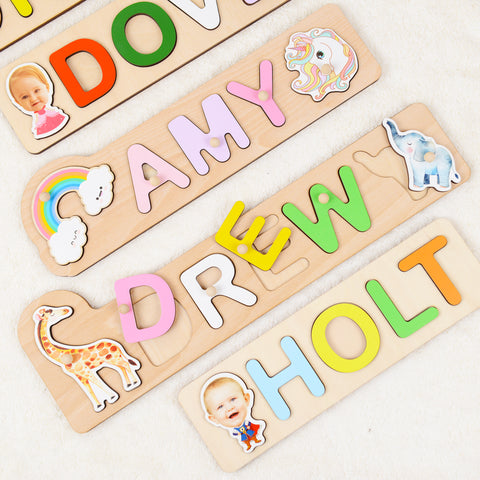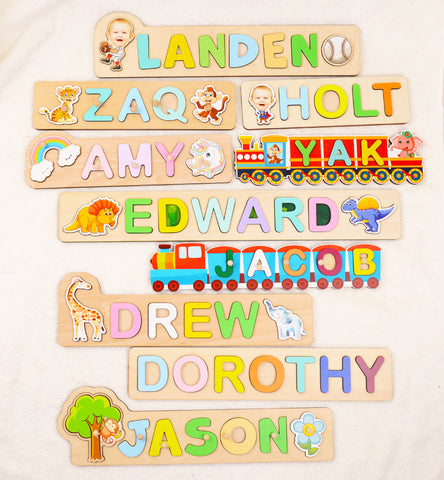 Thinking a single lined name puzzle is too simple? We have ones for full names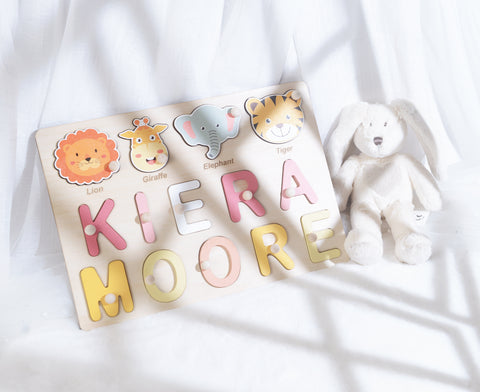 Bridenew lives to be unique, so we brings more possibilities to name puzzles, which you could rarely see elsewhere
A name puzzle with bult in animals matching game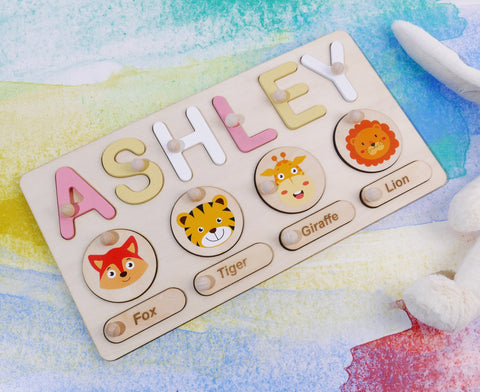 A name puzzle printed with universe galaxy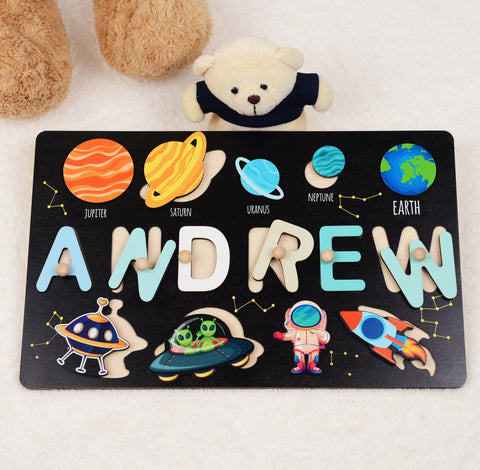 name puzzles with train shapes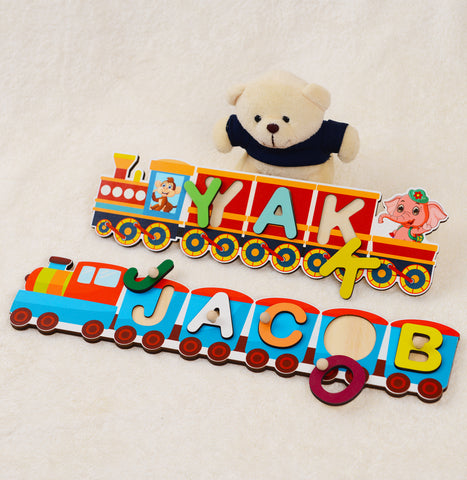 Cloud shame name puzzle with animals matching game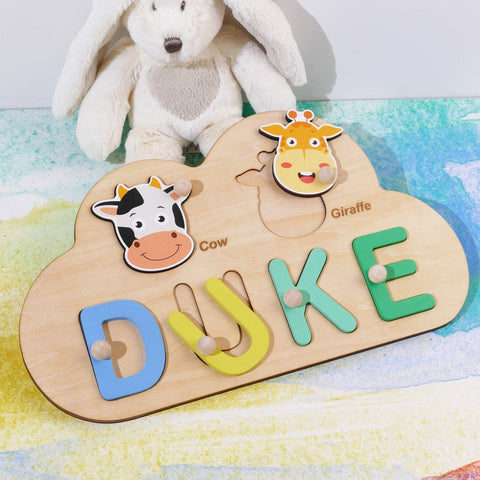 You may want to visite our collection of custom name puzzles to see even more designs. You should not miss it if you are looking for gift ideas for baby showers, baby birthdays, Easter, Christmas and any other baby events. 
All our name puzzles are made of light weight linden wood which has perfect smooth touch. Every puzzle is laser cut to make sure there is no sharp edges and corners which could hurt the babies. Optional pegs are available for babies under 2 years old to easily pick the letters up. 
If you see a concern, you are welcome to click here to shoot us an Email, we will be responding in 12 hours.